President Barack Obama met Republican and Democrat leaders in Congress but reiterated in a speech that he would not give in to Republican demands to roll back his healthcare programme in exchange for reopening the government. The shutdown appeared likely to drag on for another week and possibly longer, with no end in sight until the next crisis hits Washington around Oct. 17, the date Congress must raise the nation's borrowing authority or risk default, and members of Congress now expect it to be the flashpoint for a bigger clash over the budget and Obama's healthcare law. "Whilst the repercussions of a shutdown didn't seem to worry markets too much, the rigid stubbornness from politicians has traders fearing that the same uncompromising mentality will carry over to the debt limit debate," Capital Spreads trader Jonathan Sudaria wrote in a note. The shutdown has delayed the closely-watched nonfarm payrolls data, normally out on Friday. The data is a key factor for the Federal Reserve to consider when deciding to scale back its stimulus. Two senior Fed officials warned on Thursday of damaging consequences if the country defaults on its debt and said U.S. monetary policy is being kept easier to help offset the harm caused by the political wrangling in the Capitol Hill. After hitting a five-year high in mid-September, the FTSEurofirst 300 index of top European shares has slipped 2.6 percent in the past two weeks, hurt by the budget standoff in Washington as well as a fresh political crisis in Italy. Italy will be in focus again on Friday as a Senate committee holds public hearing on whether to expel former Prime Minister Silvio Berlusconi. The panel is expected to recommend the media tycoon should lose his seat in parliament following an August conviction for tax fraud. Earlier this week, Berlusconi backtracked from attempts to bring down the Italian government. ——————————————————————————– MARKET SNAPSHOT AT 0630 GMT: LAST PCT CHG NET CHG S&P 500 1,678.66 -0.9 % -15.21 NIKKEI 14,024.31 -0.94 % -132.94 MSCI ASIA EX-JP 544.50 -0.06 % -0.31 EUR/USD 1.3625 0.06 % 0.0008 USD/JPY 97.06 -0.19 % -0.1800 10-YR US TSY YLD 2.625 — 0.02 10-YR BUND YLD 1.812 — 0.00 SPOT GOLD $1,318.58 0.14 % $1.89 US CRUDE $103.14 -0.16 % -0.17 > GLOBAL MARKETS-Stocks sag, Dollar near 8-mth low on US worries > US STOCKS-Wall St ends lower as shutdown continues for third day > Nikkei drops to 1-month low on US govt shutdown, budget concerns > FOREX-Euro eyes 2013 peak, dollar undermined by Washington impasse > PRECIOUS-Gold set to end week lower but U.S. shutdown stems losses > METALS-Copper heads for weekly loss as US fiscal woes weigh > Brent drops below $109 on US demand concerns, but storm limits losses COMPANY NEWS: TELECOM ITALIA Telecom Italia said on Thursday it had picked insider Marco Patuano as new chief executive after long-standing executive chairman Franco Bernabe resigned in a strategy clash with core shareholders. FINMECCANICA The board of the aerospace and defence group will meet on Friday to decide on an offer from state-owned agency Cassa Depositi e Prestiti to buy a 80-90 percent stake in its power engineering unit Ansaldo Energia, a source familiar with the matter said on Thursday.
Hadoop Summit Europe 2014 Marches Toward the Data Architectures of Tomorrow
Call for papers now open. #hadoopsummit #hadoop Focused on accelerating the next-generation data architecture built on enterprise Apache Hadoop, Hadoop Summit Europe will feature networking and shared best practices between all levels of the IT landscape, including a vibrant community of architects, developers, data scientists, data professionals and solution providers. The event will feature two full days of content and five tracks, all designed to arm attendees with the know-how to successfully harness the power of big data with Hadoop, driving their business into the next level of the information age. Apache Hadoop continues to proliferate across Europe as enterprise organizations and leading IT vendors realize first-hand the tremendous business impact of the open source big data platform, said Dave McJannet, vice president of marketing, Hortonworks. Building on the success of previous Hadoop Summit events in both North America and Europe, Hadoop Summit Europe 2014 will feature nearly double the number of sessions as last years event and energize the community with new ideas and real-world case studies for making Hadoop the cornerstone of the data architecture of tomorrow. We look forward to seeing you there! Hadoop Summit 2014 attendees will hear and share use cases and success stories, best practices, cautionary takes and technology insights, including discussions on whats next for Apache Hadoop. The Hadoop Summit tracks are divided into five key topic areas including: technical deep dives from Hadoop committers; the future of Hadoop with projects such as Apache YARN; data science using Hadoop; deployment and management of Hadoop operations; and using Hadoop with existing applications to derive business value from data. Call for Papers Now Open Hadoop Summit Europe 2014 continues in the tradition of previous Hadoop Summit events, making submitted speaking abstracts available for public voting on which sessions they would like to see most at the conference. The leading vote-getters in each of the five tracks will be automatically added to the agenda. In addition, abstracts will be reviewed and selected by a committee of industry influencers from a number of different companies. All selected speakers will be provided a free, all-access pass for Hadoop Summit Europe.
Continental Europe grabs 2-point lead in Paris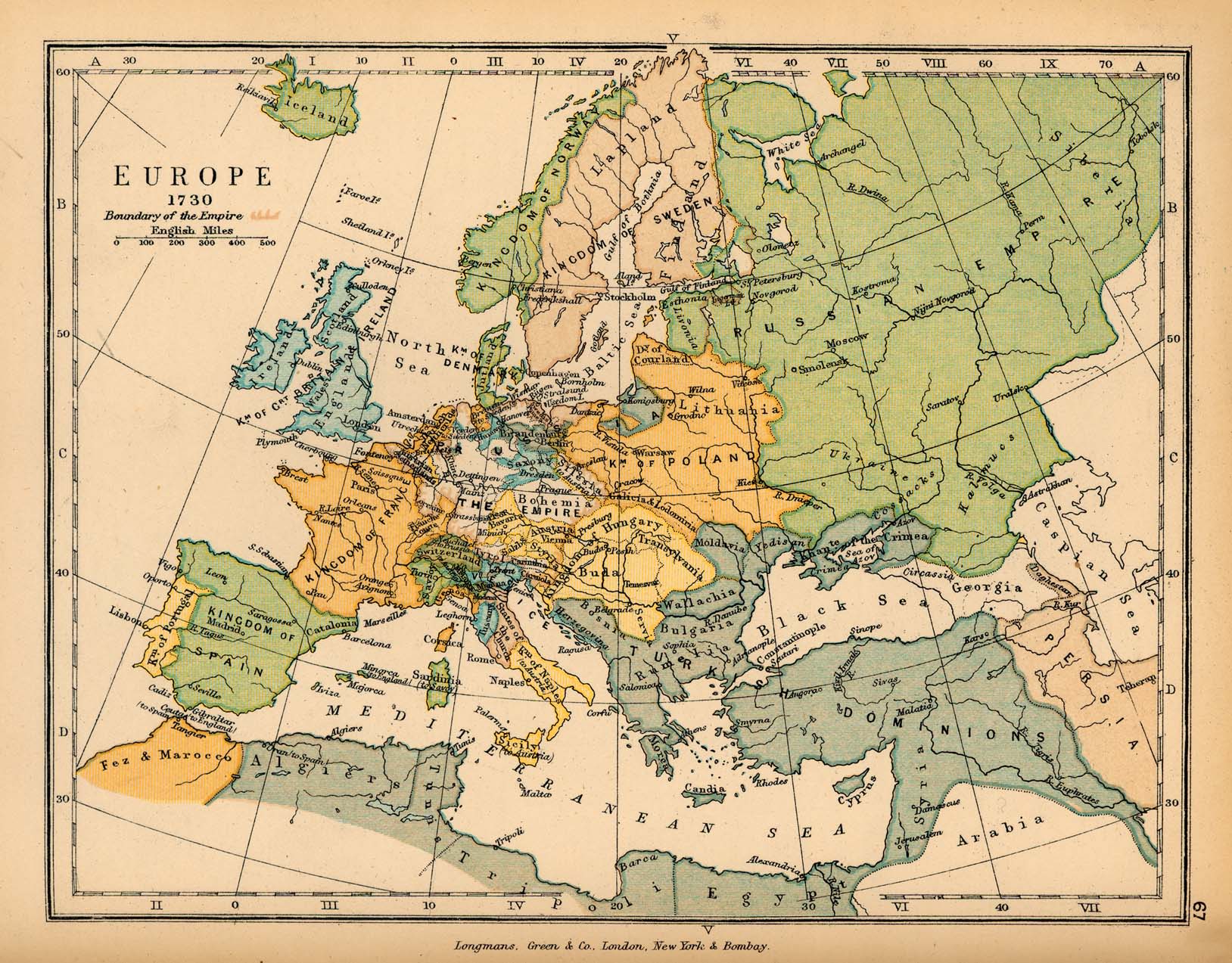 "Joost played extraordinarily well today and made a bunch of birdies, Thorbjorn also played very well," said Continental Europe captain Jose Maria Olazabal. "It was a great experience for them, but the main thing is to win points and I think the team is really happy today." Early Thursday, it appeared to be more of the same for GB&I, which has captured the Seve Trophy six straight times, which includes a 15 1/2 – 12 1/2 victory in the previous meeting. Jimenez gave his side the early lead when he birdied the first, but Gallacher matched the Spaniard's birdie at the third, then crucially saved par at the fifth to remain 1-down. Lawrie helped square the match at the par-5 seventh when he hit driver to the green with his second shot from 257 yards out, setting up a winning birdie. Gallacher then gave his side the 1-up lead with a 20-foot birdie putt at the next, and a par at the 10th doubled the Scots' advantage. Jimenez's birdie at the 11th narrowed the margin to one, but Gallacher matched Bjorn's chip-in birdie at the 14th with a make from 12 feet, and consecutive birdies at the 15th and 16th sealed the lone victory for GB&I. "It's always nice to win," said Lawrie. "Obviously there is a little bit more pressure when you are going out there first, you want to get a point on the board which we managed to do and we both combined very well today." GB&I couldn't sustain the early success, however. The last match to start was actually the second to finish, as Colsaerts and Fernandez-Castano breezed past Warren and Jamieson to earn Continental Europe's first point. Colsaerts, a Ryder Cup standout at Medinah, and Fernandez-Castano never trailed after notching birdies at the first and third to go 2-up. They were 1- up through 10 after a GB&I birdie there, then closed with three birdies and an eagle over their final five holes to wrap up the convincing victory. Ilonen and Olesen were 2-up with three to play before both players found the water at the 16th. Fleetwood and Wood got one back there, but were unable to get any closer, as Ilonen and Olesen closed out the win with pars at Nos.